Please help i need answers!!!
11-03-2010, 04:54 PM

Please help i need answers!!!
---
Hi i am new to this so here goes my question...
Does anyone know if there is a way and how (instructions) that i could put turbo
into my 1992 v6 stock motor toyota camry.
My camry is all stock except for a short ram air intake and little air breather...
planning on DIY (do it yourself or myself)
If yes then would you know where i could purchase a turbo kit for really cheap that all parts from the kit fit perfect..
PLEASE HELP ME OUT I AM WANTING TO INSTALL A TURBO KIT REALLY BAD...
Mahalo's
also looking to purchase A full 92 toyota camry straight piping exhaust
thank you very much for your help!!!
you can also reach me at my email or skype...
heres pic of my car:
[IMG][IMG]
[/IMG][/IMG]
[IMG]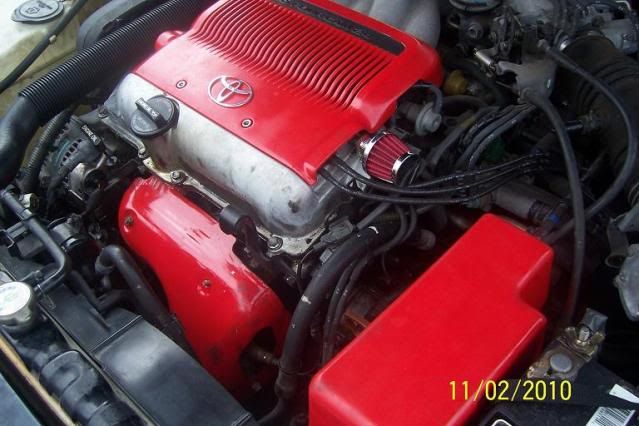 [/IMG]
---
Last edited by kapukawai; 11-03-2010 at

05:21 PM

. Reason: needing help for creating a good performance camry
11-03-2010, 08:38 PM
Join Date: Jan 2008
Location: PTW
Posts: 11,738

---
Nice looking car.

You might have better luck at the Toyotanation website.

One issue is your engine is a 3VZ-FE. This was used for only a few years, as such there may have been little interest in turbocharging them.
Thread
Thread Starter
Forum
Replies
Last Post