thailand camry
03-10-2007, 08:47 AM
Join Date: Feb 2007
Posts: 11

thailand camry
---
I was looking for small roof spoilers/shades for the camry when i came across this page
http://www.siamcar.com/bodypart/camry/camry.htm
and im looking at the back of that camry.... thinking.. ehh?.. i finally clicked they have extra lights intergraded into the boot lid. much like the BMW 3 series.. i cant really figure this out. if this is just deisgn feature in asia.. or a custom job or a kit..
Anyone know much about this
"honnestly i think it looks very cool. nice way to be different but still look stock"
cookie
03-10-2007, 08:52 AM
Join Date: Feb 2007
Posts: 11

RE: thailand camry
---
did some more digging into 2nd hand this....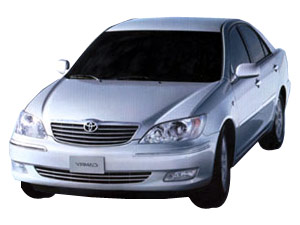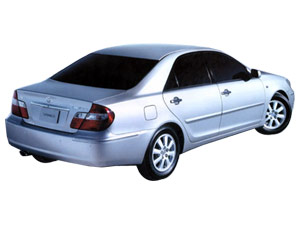 i guess its just their deisgn.. those front lights are different.. would i be to far out there to wonder if we could get a hold of those boots? and wether they would even fit?
Thread
Thread Starter
Forum
Replies
Last Post