Newb.. 92 Camry 5 speed.....
07-14-2006, 10:25 AM
Join Date: Jul 2006
Posts: 3

Newb.. 92 Camry 5 speed.....
---
I still have my "other" cars, but this is a more 3 year old child friendly DD. Just got it the other day. 1992 Toyota Camry, 2.2L (SLOOWW) 5 speed, leather, cold AC, cruise, 112,000 miles , etc... Got a good deal on it IMO. Also picked up the 16" Konigs last night. They look nice. I think some Tint, and a set of Eibachs, a nice stereo, and I'll drive it around like I'm 45. :-)
--------
Here are my other cars...
1991 Honda Civic Standard (With JDM B16A Swap)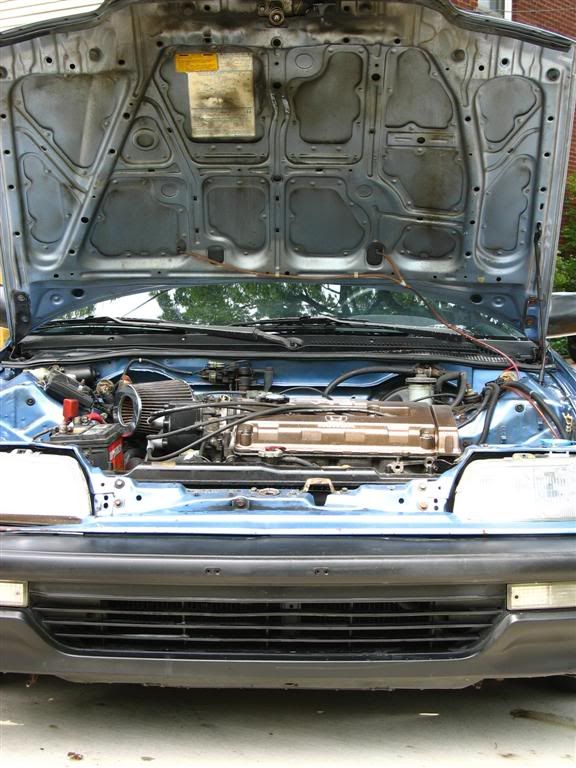 ------
And my "other" other car.....
1998 Dodge Neon 2.0L DOHC (some mods ;-) )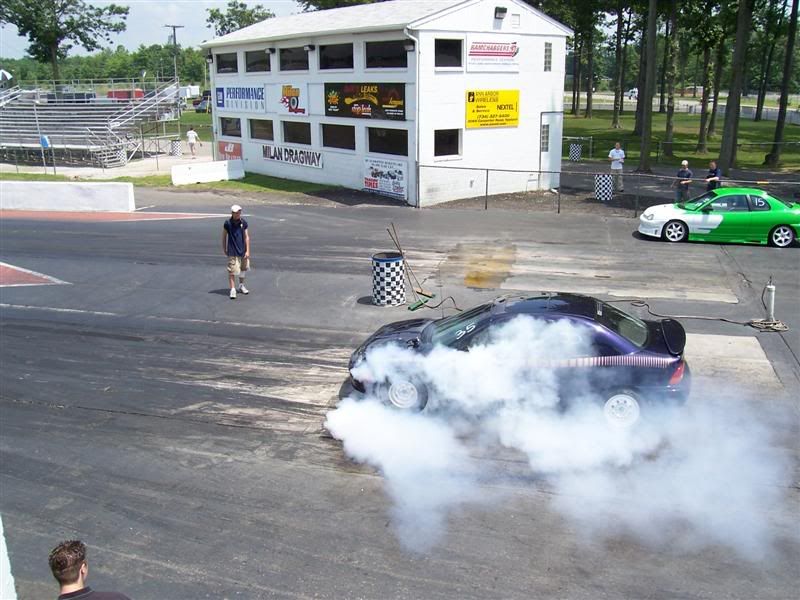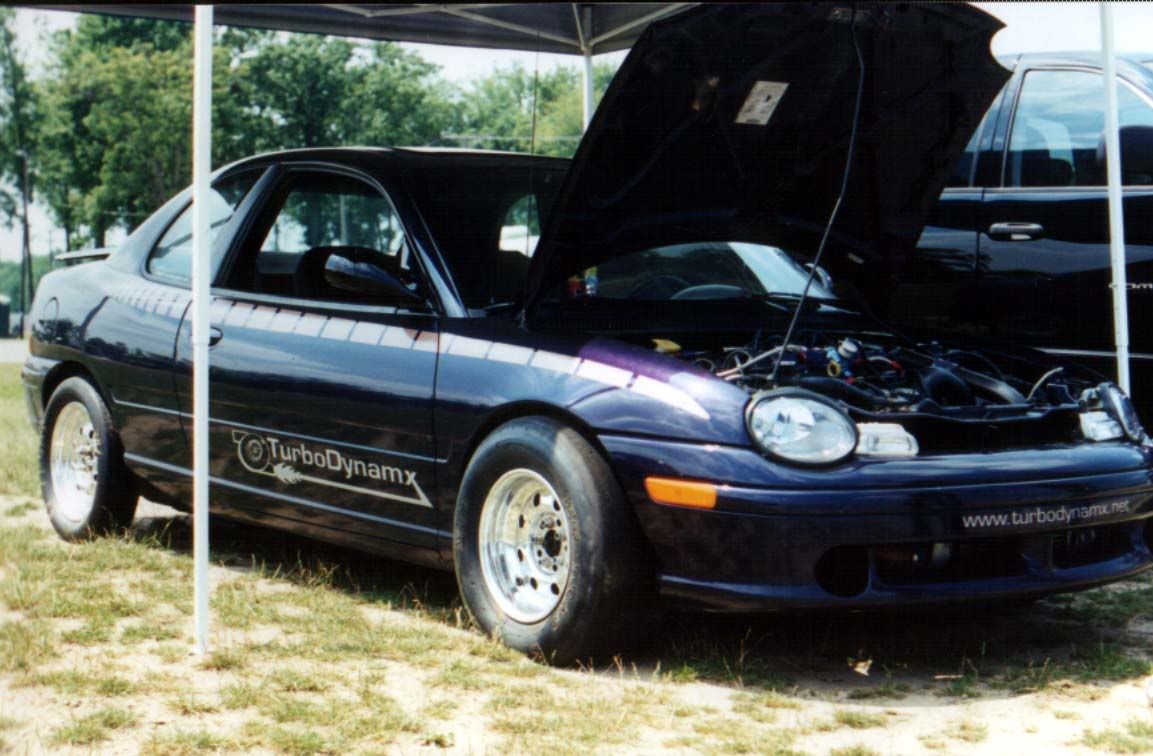 Looking forward to an enjoyable Toyota I hope....The 5SFe's are reliable, no?
Thread
Thread Starter
Forum
Replies
Last Post